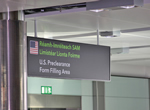 T2 at Dublin Airport
Dublin Airport's new passenger terminal T2 is open but how is it working?
Read More >>>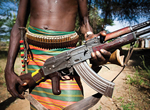 Safe Travelling
Personal security tips for travelling in developing markets.
Read More >>>
Two Road Warriors
Sheila Ryan asks two Irish businesswomen for their travel tips.
Read More >>>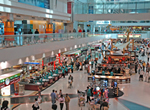 Destination Dubai
Michael Flood discovers Dubai's economy is still booming.
Read More >>>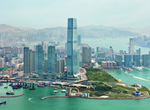 Doing Business
What Irish companies need to know for doing business in China
Read More >>>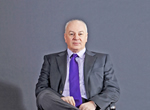 Frequent Flyer
Bobby Kerr talks about the ups and downs of business travel.
Read More >>>